Global Insurtech
Overview & Insurtech in Korea

Currently, Insurers are challenged with fast-paced, unpredictable changes; especially with the socio-economic impacts that the Covid-19 crisis has brought along. Moreover, boundary-less business competition is intensifying, leaving Insurers to adopt new business direction for business survival and success. 

** This is a post of series to touch on the global Insurtech trend, and ahow Blue Stone Solution can support Insurers in Myanmar to consider adoption of Insurtech to overcome everyday business challenges.
Global Insurtech Overview
Over the past years, Insurers have seen emerging technologies penetrate the insurance mainstream. These new technologies offer solutions to under - served markets, enhance business models, or create new markets. 
Insurers need to adopt these new technologies, taking advantage of global trends in smart device tech to shift towards proactive risk management for policyholders, rather than reactive risk assessment, in this new disruptive business model.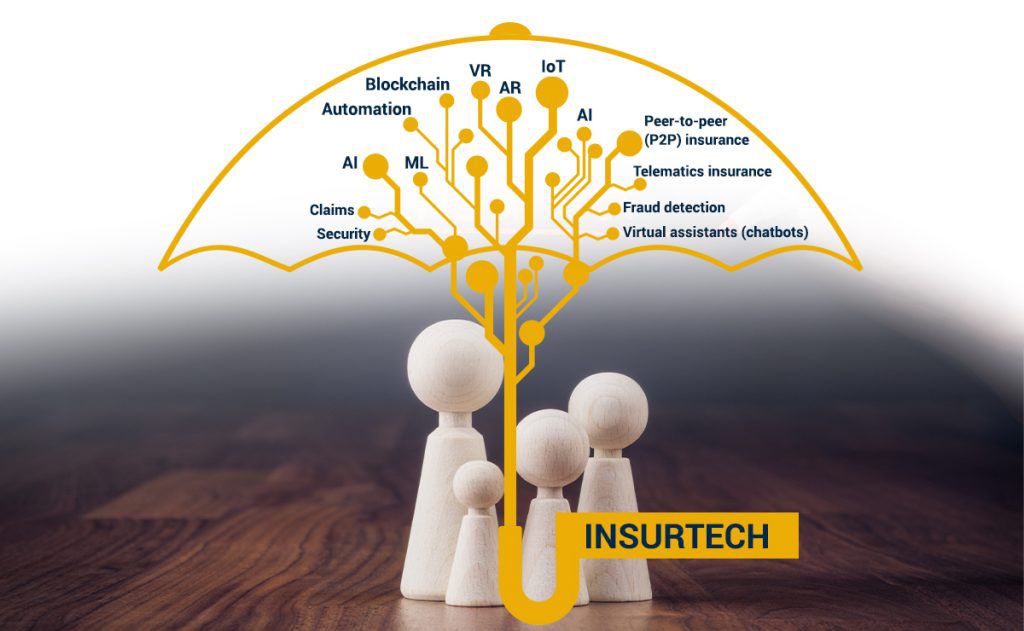 4th Industrial Revolution  &  Insurtech
Generally, Insurtech is led by the 4th Industrial Revolution, characterized by the fusion of the digital,
biological, and physical worlds, as well as the growing utilization of new technologies such as artificial intelligence, cloud computing, robotics, 3D printing, the Internet of Things, and advanced wireless technologies, among others. 
What is the 4th Industrial Revolution?
"Connectivity" and "Intelligence" brought about by Industry 4.0 is helping Insurers to
drastically transform themselves for improvements in all parts of their business operations.
Insurtech in Korea
The Trend
South Korea has been one of the early adopters of Insurtech. As such, there are many proven
case-studies on various Insurtech solutions that are successfully used to greatly improve business performance. 
Below are some examples of Insurtech usage in Korea: