Blue Stone offers wide range of solutions specifically tailored to customer's business needs.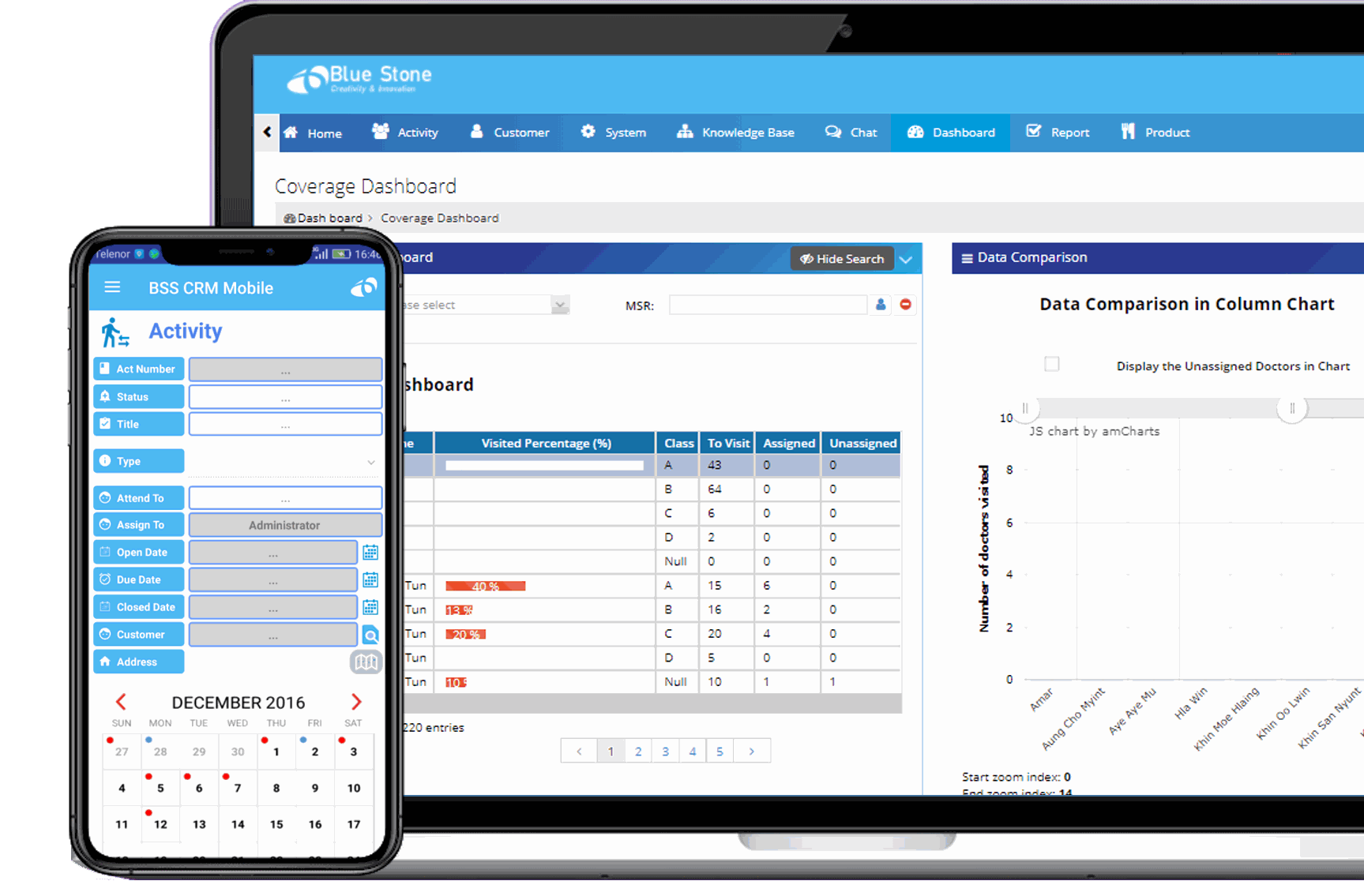 customer relationship mgmt
Blue Stone CRM offers fulfills all operational requirements including Sales Force Automation, marketing, campaign, analytics, reporting and customer service.
Customer Management / Prospect Management
Customer Service & Analysis
Service Support & Analysis
Campaign Management
Employee Performance Management
Sales/Marketing/Field Agent Assignment and Tracking
Scheduler & Activity Management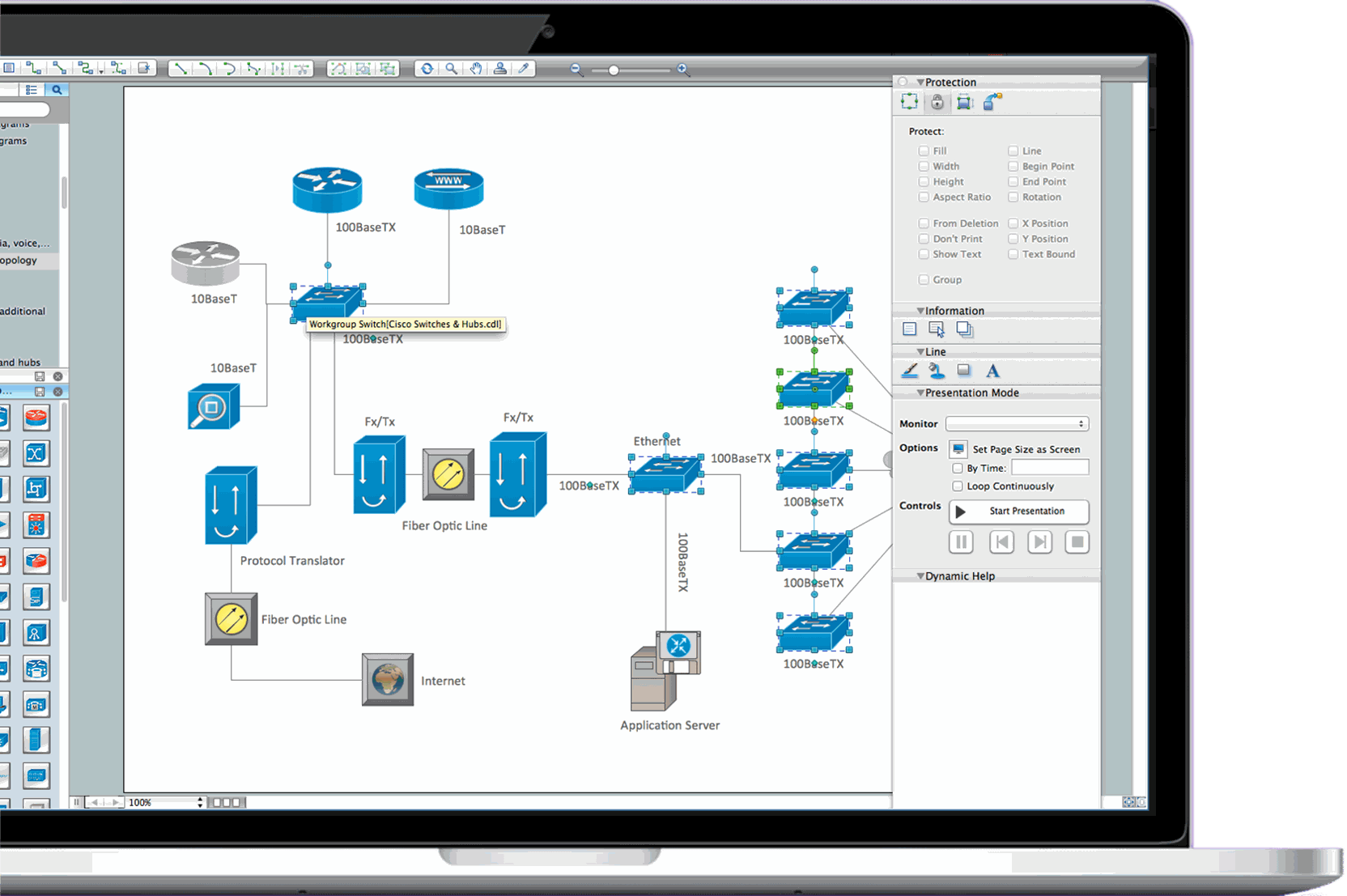 Blue Stone offers comprehensive Infrastructure services including but not limited to Data Center Setup, Installation of Configuration of Hardware and Network, etc.
IT Infrastructure Implementation
Network & System Integrations
Data Center and Cloud Solutions
PABX Communication Systems
Physical Security (Surveillance & Access Control)
UPS System & Power Solutions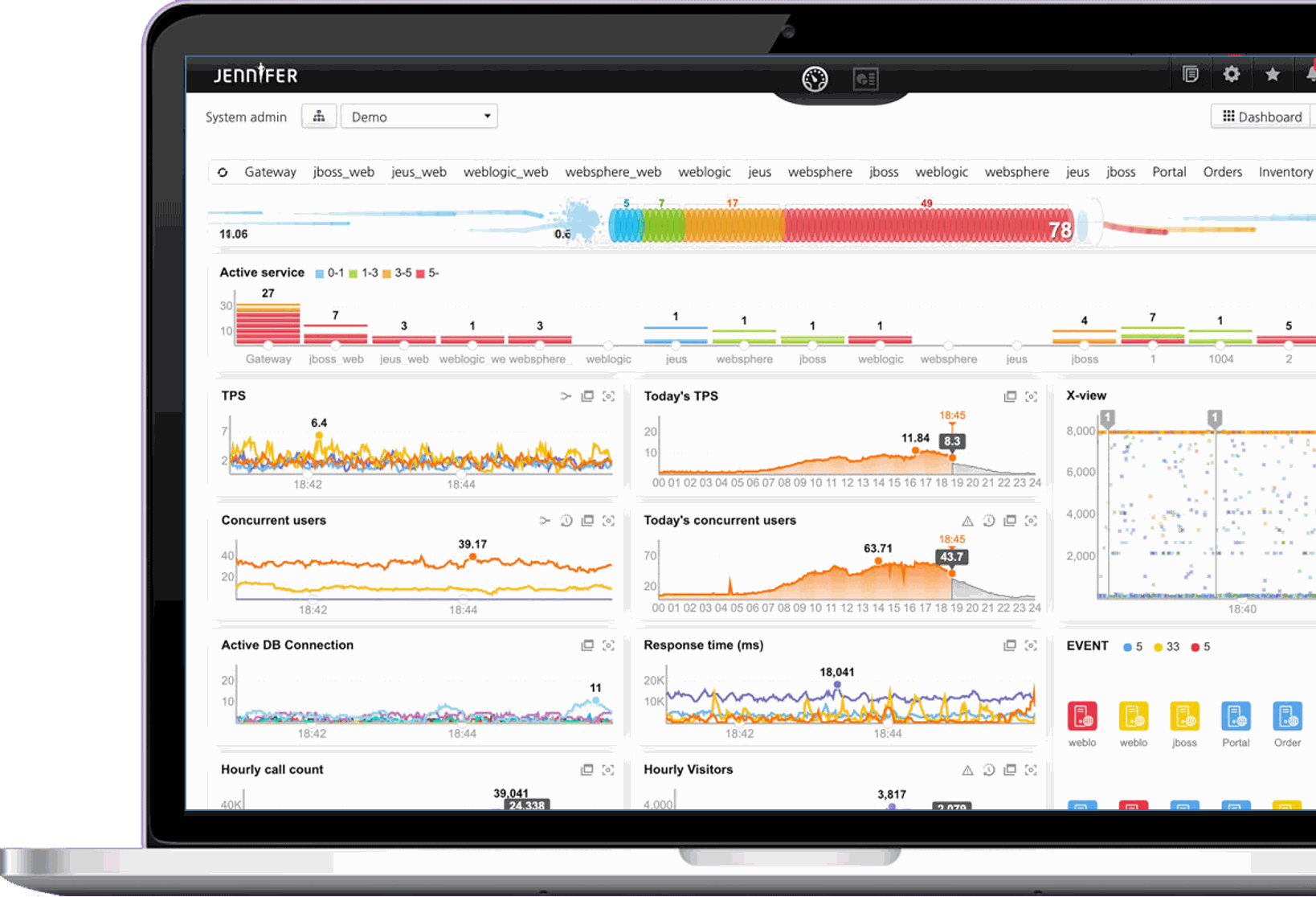 Blue Stone partners with global solution providers to offer the best-in-class solutions, specifically required for Customer's unique business needs.
Anti Money Laundering / eKYC
Application Performance Monitoring
Project Management Solution
Hotel Management Solution
Smart Contact Center
And More upon Customer's Needs !