Social Impact Of Microfinance (MFIs) In Myanmar

Microfinance Sector 
With the passing of the Microfinance Law in 2011, Microfinance in Myanmar is growing at an incredible pace. The increasing numbers of MFIs are all competing to win over the estimated 33 million unbanked residing here. Today, Microfinance in Myanmar is being hailed as the most important tool to wipe out poverty stricken societies. The poor borrowing at exorbitant rates from informal money lenders will turn to microfinance when given the opportunity. Over 99% of Myanmar's businesses are small and medium enterprises (SMEs) and many of those are micro-businesses.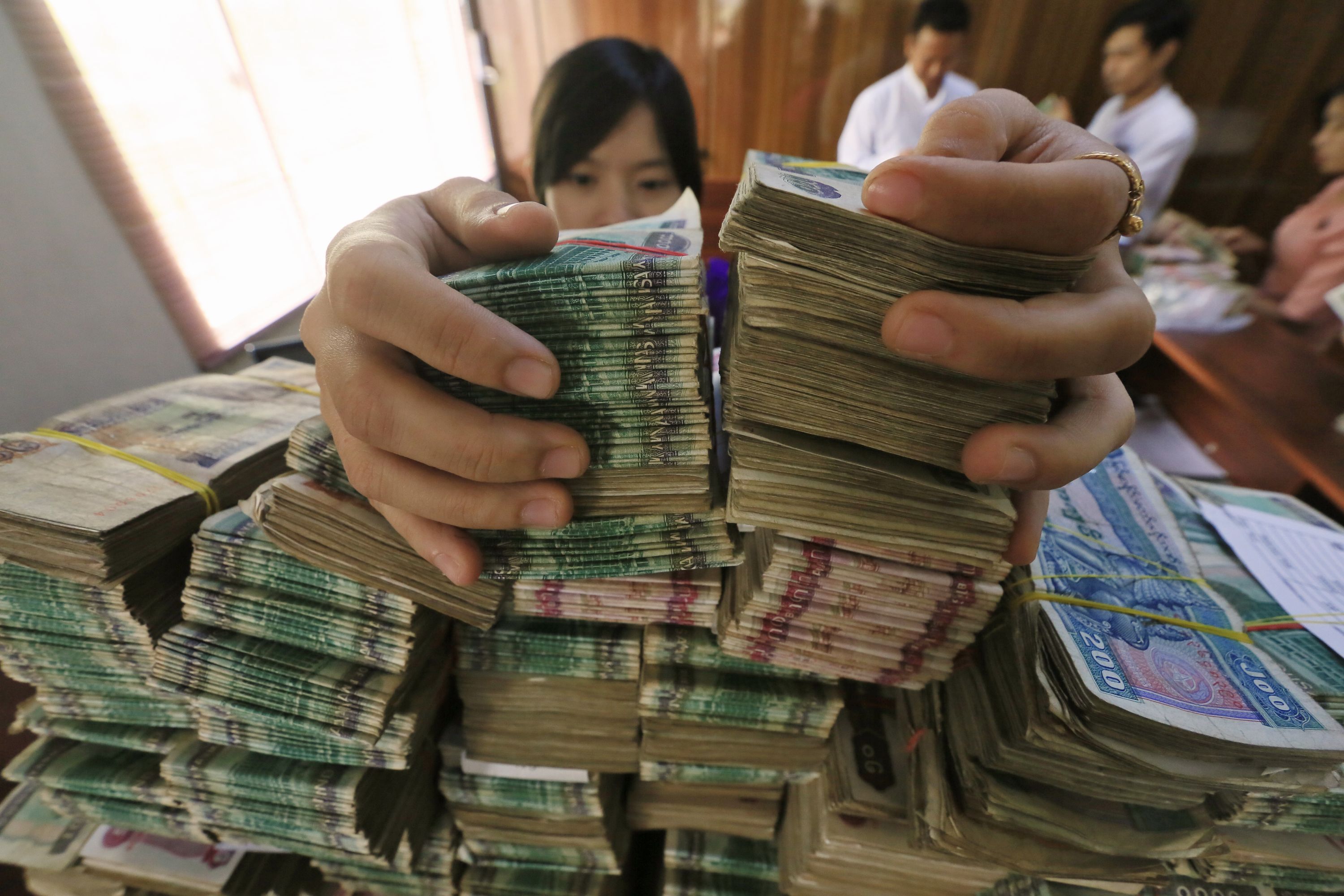 Challenges for MFIs in Myanmar
Strict Regulations
1. As a still evolving concept, Microfinance in Myanmar is crowding places like Yangon, Mandalay and Ayeyarwady, and leaving a lot of rural areas unserved. The mandatory law that needs 50% of MFI's customers to be in rural areas, is not strictly enforced. Local MFIs too have strict rules that only allow borrowing from selected local lending firms that ask for excessive amounts of collateral and this stunts their growth.
Over Borrowing
2. Over borrowing is currently not monitored in Myanmar, with clients borrowing from multiple MFIs and building up unsustainable amounts of debt. New regulations need to be in place to take care of over indebtedness, to protect both the borrower and the MFI.
Lack of Use of Technology
3. Technology needs to be incorporated, particularly mobile banking, the penetration of which is increasing rapidly in Myanmar. The Central Bank of Myanmar must issue new regulations to utilize the power of mobile banking which could help the rural poor to take advantage of banking services.
Not Ideally Dispersed
4. New for-profit MFIs are struggling for sustainability as they are centred around the populated regions of Yangon, Mandalay, and Ayeyarwady and compete for customers. Rural areas are not served by MFIs and have high operating costs due to the low density of the population. Investing in time and money will help to obtain a market share.
The Future of Myanmar's MFI
Microfinance has immense potential in Myanmar to help lessen poverty, with ongoing reforms, industrialization, export promotion and investment in health and education. The new government trying to eradicate poverty through smart policy and intelligent use of technology with Microfinance being a valuable tool to address poverty in Myanmar. In June, the World Bank in its economic projections for Myanmar, estimated growth to rise to 6.5% this fiscal year and accelerate to 6.7% by 2021. With the risks from several factors to sustainable growth, MFIs are especially important in countries like Myanmar which have inefficient financial markets. MFIs are supporting social businesses run by women and young entrepreneurs. They can create domestic markets and infrastructure to strengthen the economy from the ground up. So far, more than 5 million borrowers have received loans through MFIs in Myanmar, letting them start businesses or pay debts. Myanmar still has a low overall penetration of MFIs but businesses are beginning to benefit and there are a lot of success stories. Microfinance companies have been a boon and have opened up a world of opportunity for traders and small businesses to start or grow their businesses further.